Turn the volume down, then click to start music for slide show about guided stillwaters.  Return to Photo Galleries or to Home Page.
[metaslider id=504]
Guided stillwater fly fishing trips are available with professional stillwater fly fishing guide Michael Gorman.
For details go to Guided Fly Fishing Trips.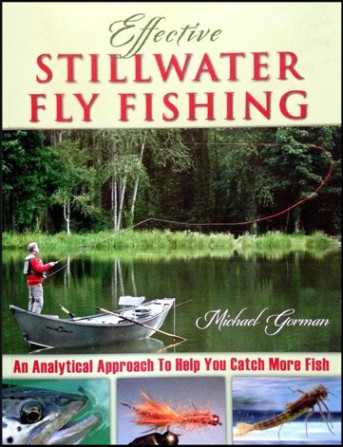 Effective Stillwater Fly Fishing is a road map to your fish-catching success on lakes and ponds. Go to purchase details.
Contact info
Michael Gorman
330 NW Autumn Place
Corvallis, OR 97330
cell : 541.207.4000
email: copy and paste—>gorman_flyfishing@hotmail.com<—to prevent spam copy and paste
Please use the word "fishing" somewhere in your subject line
(Visited 260 times, 1 visits today)